What Moving Supplies Do You Need to Pack Up Your House?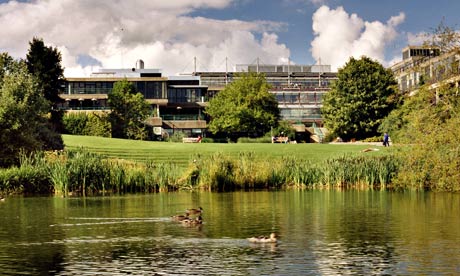 Are you planning to relocate your home? If so, then it's crucial that you have the right supplies for the move. Here are some of the most crucial ones that you'll need:
1. Moving Boxes
This is one of the key types of supplies that you'll need for your move. There are various options, including new or used boxes, and cardboard or plastic boxes. When selecting your boxes, the most important feature they should have is sturdiness. This will help to keep your belongings safe and sound during the move. Also, it's never too early to start collecting boxes. Make sure to gather boxes of several shapes. As soon as you decide to relocate your home, that's the time to start searching for them.
2. Covers and Bags
Bags and covers are available in several different sizes. They're helpful when packing stuff ranging from clothes to computers. Make sure that the bags and covers are high quality ones.
3. Packaging Tape
If you're going to be using cardboard boxes, then you're going to need packaging tape-and a whole lot of it. As with the boxes, make sure to choose quality packaging tape. This will help to ensure that your boxes are as secure as possible during the move. In particular, you should consider the brand of tape. Generic packaging tape could fall apart during the move (or worse, before it starts), so take the time to select the right tape.
4. Newspaper/Bubble Wrap
Both items can be extremely valuable when relocating, while bubble wrap is the better choice when you're packing fragile items. While you likely won't need to buy newspaper, most of us don't have bubble wrap delivered to our homes daily. When buying bubble wrap, buy it in bulk in order to get a better value.
5. Security Locks
Unless you're moving to Antarctica, you'll need to have security locks for securing your most valuable items. Such locks are available in a wide variety of sizes, grades, prices, and so on. Make sure to choose the right locks for the right applications. Also, remember the old adage that it's better to be safe than sorry.
6. Vehicular Maintenance Kits
Moving to your new home can cover hundreds or thousands of miles, so it's crucial for your moving truck or van to run as smoothly as possible. One way to accomplish that goal is to purchase a maintenance kit for trucks and vans. While it won't contain the stuff you need to replace an engine, it will contain vital equipment to do basic maintenance that a truck or van might need while you're moving to your new home.
7. Padded Stuff
This is an excellent option when you want packaging and protection rolled into one item. There are tons of padded items available, ranging from rolls to boxes, so choose the right items. Although padded items will have a higher price tag than un-padded ones, they're definitely a worthwhile investment.
When you start packing for your move make sure to include the above items, to help make it as smooth as possible.