Starting a Cleaning Company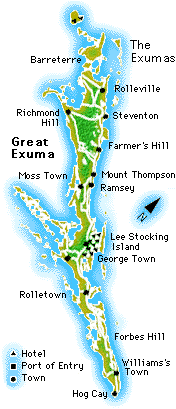 For those of you contemplating starting up a business in the cleaning industry you will find a huge amount of resources on the internet to help you come to a decision. Some of them are free and some you have to pay a small fee for. Some are proclaiming the benefits of cleaning franchises others are advising how to set up by yourself. One thing they all seem to have in common having taken a look at many of these resources is that they will tell you how easy it all is!
They maintain that a cleaning business has low start up costs, is easy to do and easy to run in comparison to many other businesses that might be under consideration. They often proclaim that you do not need any special skills, presumably cleaning skills or business skills, and for a very small outlay you can be up and running. Some of the franchise opportunities even suggest that you can carry on your normal job as it is virtually self running!
Some of this is indeed true. Start up costs can be very small. However the other things are a little off the mark.
What sort of business do you want to run? Office cleaning only? Domestic cleaning only? Industrial Cleans? Builders Cleans? Or a combination of all of them? Office cleaning is a very difficult market to break into and competition is incredibly high. There will always be someone who can under cut your pricing structure. How do you propose breaking into this market? Are you going to employ people or do you do it all yourself? If you decide the latter then you are limiting your growth and eventual income generation. What will actually make your company different to all the others out there? How are you going to advertise? What is the best form of advertising? All these things you have to consider beforehand and build a plan for your company. It is no good arming yourself with a vacuum, mop and bucket and a boot full of cleaning chemicals and then expecting to find contracts easily.
Many people believe that cleaning should be very lucrative and easy to run, after all, the majority of businesses require the services of cleaners at some point and regardless of the economic situation they still have to be cleaned. The reality is that most businesses already have cleaners in place and during hard times they often cut back on their cleaning. So how do you sell your company and services to clients who already have cleaners in place? With great difficulty! You have to be in place when they decide it is time for a change or things are going wrong with their cleaning.
How do you get to these people? Join networks, business clubs, chambers of commerce and anything else in your area which attracts businesses. That way you get to meet the decision makers in social settings and if they like you when the time comes they will think of you!
Despite what many of these on line resources tell you it requires long hours and hard work to propel your cleaning services business into one which is financially viable and rewarding.