Personal Finance Management Software Review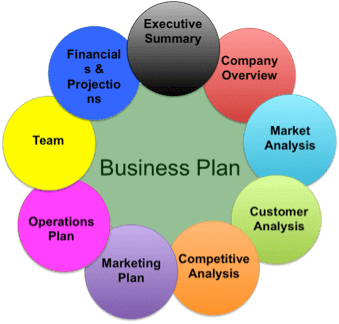 Let us make a clear comparison of the money management tools that are available today. The top favorite money management tool today is compared here to give you a clear picture of how they are used and make you understand what are the drawbacks and excellent features of these tools.
What I am giving here is only a personal review of the best three tools. The one that suites you the best has to be choose by you. A tool that suites a particular person may not be the best for another. So, the choice depends completely on the individual to choose the one that is the best for him.
1. BankTree Personal- Priced at $51, the BankTree personal is an efficient money management software. The interface is fully user friendly and even an eight year old child can operate it easily. But the cost is the problem. It is one of the most costly software for managing your personal finance.
2. Money Essentials from Microsoft – This is a product that is priced around $20. Being the cheapest tool, it is still offering comparable facilities comparable to that of the BankTree Personal software. The option for calculating taxes is the best feature of the Money Essentials from Microsoft.
3. Quicken Starter Edition – This is definitely the best one among the three products. If the other two are good, Quicken Starter Edition is definitely excellent. If offers an advantage above all the other three software in terms of price, quality, features and usability.