How To Enjoy A Trip To Baseball's Spring Training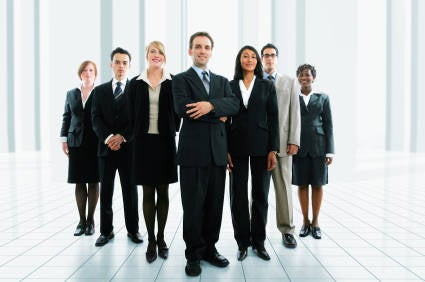 Baseball fans usually start to get excited around the beginning of February. Even though snow is still on the ground throughout most of the country, their favorite teams are heading southeast or southwest to begin preparing for the upcoming baseball season. About halfway through the month, teams gather in spring training facilities in Florida and Arizona, all in an effort to get back in shape, practice, and blend with their new teammates, prior to the start of the official season. Teams face off in exhibition games that do not count toward the regular season's standings but it gives them a chance to practice and blow the rust off their skills. Each spring, baseball fans from around the country head to the spring training camps of their favorite teams. It gives people a chance to take a break from the winter blues and allows them to get closer to their favorite players in a way they may never experience in the big league ballparks. If you think a spring training trip might be fun, there are a few things you should do to create the perfect, budget-friendly trip. First, look for a hotel that is centrally located near one of the training facilities. Hotels on the east coast of Florida should be clean and they might use janitorial services or an office cleaning company. The important thing is finding an affordable hotel that is comfortable and clean.
Next, purchase tickets to at least a few games while you are in town. Spring training tickets and the game experience are usually much cheaper than seeing a game in the big league ballpark. Parking may not cost a thing and some hotels are close enough that you can walk to the ballpark. Once there, be sure to leave plenty of time to watch batting practice and snag a few autographs. Spring training games are a laid-back atmosphere and players often spend a lot more time signing for fans. True fans will love spending time relaxing beneath the Florida sun to watch their favorite players warm up for the upcoming game.
As much as you may want to soak in nothing but baseball during your trip, you may also want to plan a few non-baseball related activities. This is especially true if your travel companion is not a fan and has just come along to keep you company. Because the cities in which spring training occurs are usually warm year-round, there is plenty of outdoor recreation. If you choose Florida for your spring training trip, you can enjoy swimming in the ocean, boating and deep-sea fishing, or strolling in the open air shops throughout the city.
If you really want a spring training experience, consider traveling with your team. Even though each of the spring training leagues stays in their given state, they still travel from city to city for games. Plan to hop in the car and follow the team bus for an away game while you are in town. This way you get to see two stadiums and three teams while visiting. Remember, a team's big name players may not make longer road trips during spring training, so if your heart is set on seeing the star player, travel to a closer away game if you can.
Finally, be sure to keep track of your budget. It can be tempting to spend like crazy on memorabilia and game snacks. Set aside money so you can afford regular meals and your travel expenses, should you splurge while at the park.