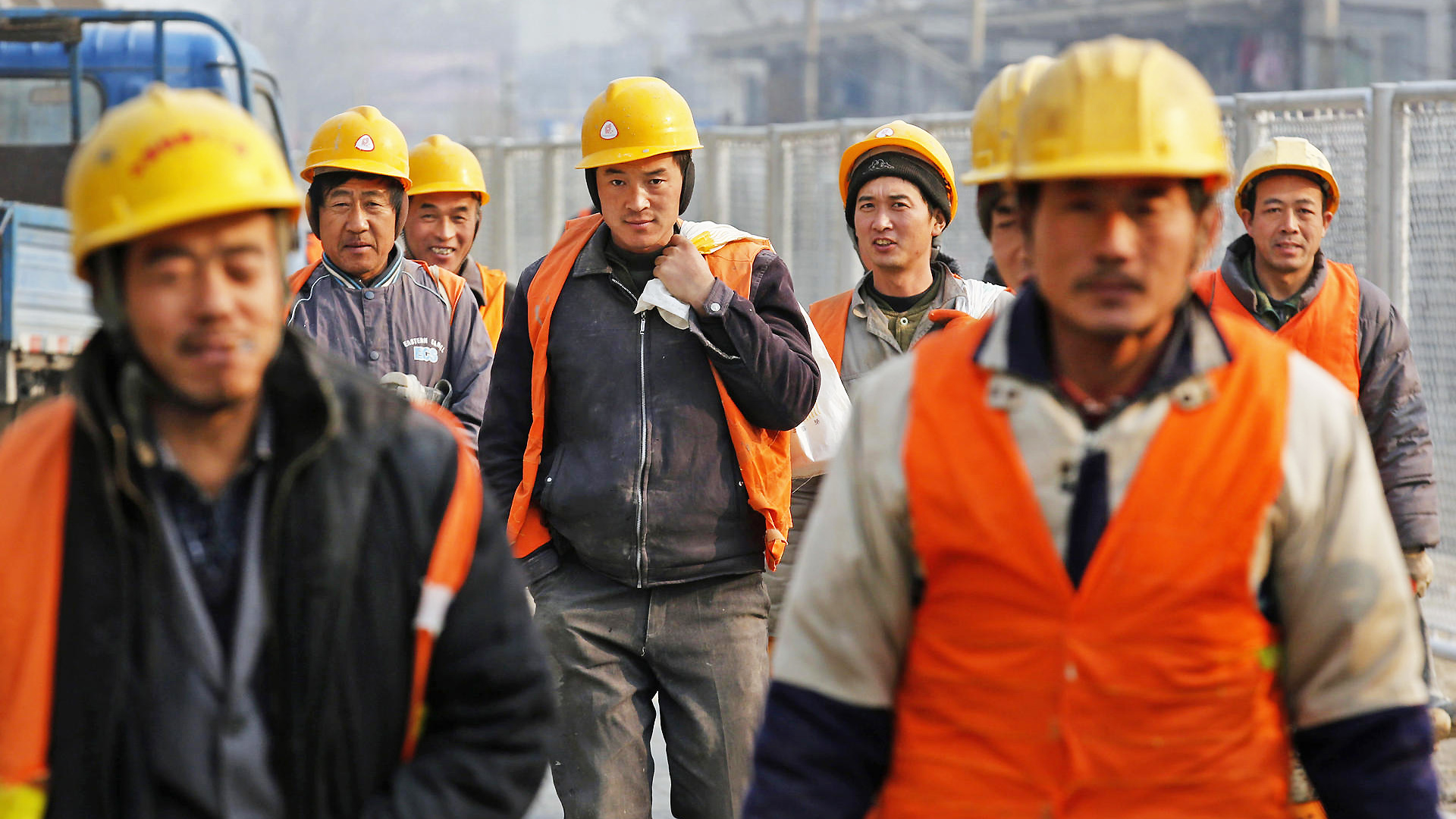 Building a safe and healthy workplace is a challenge for management. It requires investment in state-of-the-art equipment, including dust control systems. The business should also invest in high-quality personal protective equipment. Nonetheless, even with PPE in place, there are instances wherein employees refuse to use them. With that, in this article, we'll talk about the best ways to make sure that employees will wear PPE.
Before we start, aside from PPE, establishing a safe workplace also requires dust management to prevent air pollution. Bosstek offers top-notch equipment that will make this possible.
1. Educate and Inform
To get workers to wear PPE, one of the most important is to educate them. Start by informing them about the dangers of their jobs. They should be made fully aware of the hazards that confront them in the worksite. Once they know the extent of the problem, they will be convinced that they need protection in their jobs.
2. Involve Employees in the Selection
Employees will be more motivated in wearing PPE is they chose it themselves. Involve them in the decision-making process. Start by meeting the employees and showing them the available PPE. It is best to ask them to try the equipment and decide based on their votes. If possible, you can also take the employees personally to a store and make them choose the safety equipment to wear.
3. Draft a Contract
Put everything in writing to make it easier to convince employees to wear PPE. Their employment contract must explicitly specify the consequences of not wearing the prescribed gear in their jobs. This can result in the termination of the employment contract or any other consequence the management deems necessary. Make sure that the consequences are strictly enforced.
4. Be a Good Example
Leading by example is another effective way to convince employees to wear PPE. Supervisors, managers, and other superiors should set a good example by wearing the prescribed work equipment every time they are on site. Workers won't be convinced of wearing PPE when they see that the seniors are not doing it.
5. Make it Comfortable
The selection of the best PPE is also crucial in encouraging employees to wear it. To ensure the best quality, it should be as comfortable as possible. If it is uncomfortable, they won't just be discouraged from wearing it, but they will also not be able to concentrate on their jobs.
6. Post Signs
One of the easiest ways to encourage employees to wear PPE is to put signs all over the work area. This serves as a reminder on the prescribed workwear. Position the signs in locations where the risks are the highest.
Take note of our suggestions above to convince employees to wear the prescribed PPE. If there is still resistance, remind them about their contractual obligations and make them liable for not following the mandate of the management regarding the use of PPE.