How to Choose the Right Moving Boxes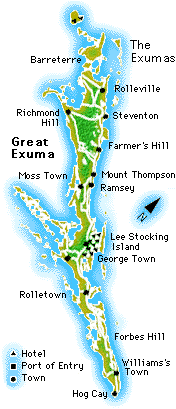 The first thing that most people do when they plan to shift their home is finding moving boxes. These boxes prove to be a good asset during any relocation. They can be used to store your belongings during the transit since they can keep them safe and ensure that they do not get damaged on the way. They will also help you organize your items so that you would not lose anything or find difficulties finding them later.
Different Boxes for Different Uses
When it comes to moving boxes, people have different views. There are several different types of boxes available for moving and all of them have different uses. Some people try to find boxes on their store for packing while others prefer to use the professional boxes which are used by moving companies. However, you should ensure that the boxes that you are using are sturdy and that they will be able to keep your belongings safe. Most people visit superstores or a local market in order to find boxes that can be used to pack their items. This might be quite economical but then again, there is also a risk.
There are professional boxes which are made especially for this purpose which are designed so that they can hold your clothes, books, dishes and other items safely. This ensures that they would be sturdy enough to hold the weight of your items and would not get damaged even during a long and stressful transit.
Finding Good Boxes for Moving
Most people who decide to pack their belongings on their own for a relocation do so in order to save some money. However, you should at least invest in good quality moving boxes for shifting your items. If the boxes are sturdy, there is always a better chance that your items would not be damaged. The only other option is to hire a professional moving company which uses special boxes for packing light weight as well as heavy items. However, since you can today find boxes for all types of purposes like special boxes for storing awkwardly shaped items like mirrors and televisions, your job becomes easier.
The best way to find good quality, sturdy boxes is by contacting a professional company dealing in moving supplies. These companies would have a wide range of boxes especially for relocations so you would be able to find boxes of all kinds with them. You can contact them and let them know about your requirements and they will supply you the kind of boxes that you need. These are very important tools during any move so whether you choose to pack on your own or hire a professional company, ensure that you only use good quality moving boxes in order to safeguard your precious belongings.