Five Top Packing Tips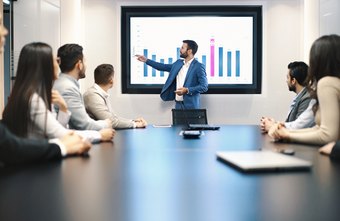 For moving boxes are used ordinarily as they are usually strong and come in sizes that you can select according to your requirement. Boxes are very convenient to carry and if secured by tapes will not fall apart easily. With boxes you can use the van space to the maximum which will ensure that you are not wasting space in the transport for which you have paid. Moreover boxes can be staked one over the other.
For items like clothing and bedding and soft furnishings bags are generally used. Children's soft toys like teddies can be packed in bags very conveniently. Linens can also be packed in bags with ease. All the objects that can prove to be too heavy to carry in plastic bags can be put into bags for convenient transportation.
When you pack you should aim at using the maximum space available. When you pack in the box you put in the bigger items first and then put small things around to fill in the space that is still available. Odd shaped items can be used to fill up the empty spaces. Ornaments need to be packed in box as they are odd shaped and fragile. Other fragile objects like crockery should also be packed in boxes.
After packing you should mark all the boxes and bags in such a way that you will be able to identify them easily. It would be a good idea if you can stick a list of items that have been packed in the box or bags. This way you will be able to know what lies inside the box and not have to break them open. It might happen that bags could be mistaken for rubbish. Packing can take up couple of weeks to finish which will take double the weeks to unpack at the destination. So when you are boxing things up just like that without marking, you will take longer to find it.