Estate Planning Involves Personal Finance Management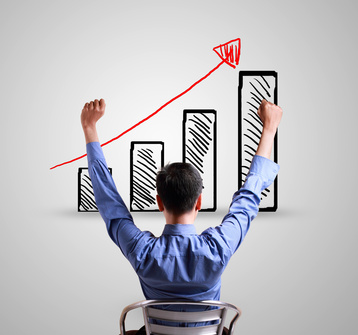 One of the essential aspects of estate planning is personal finance management. Basically it involves the application of financial principles to the monetary decisions undertaken by any individual or the family units.
Understanding the essence of real estate planning would only be possible when people trying it would appreciate that it involves personal finance management relating to a family. Monetary decisions taken by the family that influence their budget, expenses, and savings are often vital aspects of estate management. Accumulation of assets are made over a number of years that ultimately takes the shape of an estate and its management will always involve major and minor financial considerations.
That is exactly why one of the components of the tasks assigned to the estate planning attorney involves financial considerations affecting the assets accumulation of the family. Planning the estate also indicates planning the way the finances are utilized and managed. Multiple components constitute the personal finance in a family. Checking or savings accounts, credit cards, consumer loans, stock market investments are parts of such financial planning. In addition there are other aspects like the social security benefits, insurance plans, taxations issues as well as the retirement plans that form integral part of the personal finance and therefore of estate planning.
Looking at the essences of the personal financial planning process one would find that the major component of such planning periodical monitoring and evaluation of all financial aspects and transactions. Process that accomplishes the task is dynamic and it involves five basic steps. Assessment, goal setting, plan creation, implementation, and monitoring with assessment are the steps involved in the process. Experienced probate attorney can help one accomplish all these tasks without any hassles overcoming all hurdles that come in the way. Once the finance in a family is put in place effective estate planning becomes easy and convenient.