Business Moving: Keep Things Organized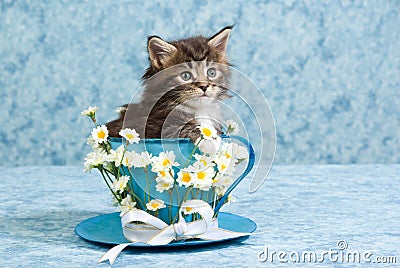 Considering every aspect of moving a business is significant. Plan ahead to make sure everyone involved in the move is organized and knows exactly what is to be done previous to the move. During a business move for a previous employer, I have compiled a list of helpful tips and tricks that they followed – and things they learned – during the move to help make the move as painless as possible for you, your employees and your moving team.
Update your new address and phone number. Remember your website, email, business cards, brochures, letterhead and envelopes. While you'll be sending these to the printer, it's a great idea to revamp that logo or font. Maybe your business cards could use a whole new look and feel? Take advantage of the opportunity to give your marketing materials a fresh design.
Send out a heads-up. Clients and customers will appreciate both an email and snail mail informing them of the move. If, during the move they don't hear from you they'll understand, as long as they were given a heads-up. Give out your cell phone number so you're still reachable. During this time, it's a good idea to update your client list and verify emails and addresses are correct.
Back up your files. Although you should be doing this anyhow, many of us don't as often as we should. Be sure to have files in your database backed up – have each employee back their data up on discs as well. Don't pack back-ups with items to be moved – to ensure they reach your new destination unscratched and in-tact, take them home with you.
Pack appropriately. Use library carts and file cabinets to efficiently move items already stored in them. Verify that each employee has packed boxes of loose items sitting on or around their desk. Label computers and laptops and have employees drop them off in a central location the evening before the move, so movers can wrap and pack them in a timely manner.
Be flexible. The day of the move, a client may need you now. Do your best to check email and be as available as possible – the day of your move shouldn't be the day you lose a quarter of your client base. Although your clients will understand if you don't respond as quickly as normal, when you do they'll be that much more impressed. Head to a coffee shop or take an hour to find a quiet spot.
Please visit the link for more information on moving or Grand Rapids movers.